Mobility Solutions for all life's seasons
Enjoy more everyday living in every day...
Mobility Equipment and Assistive Technology throughout Western Australia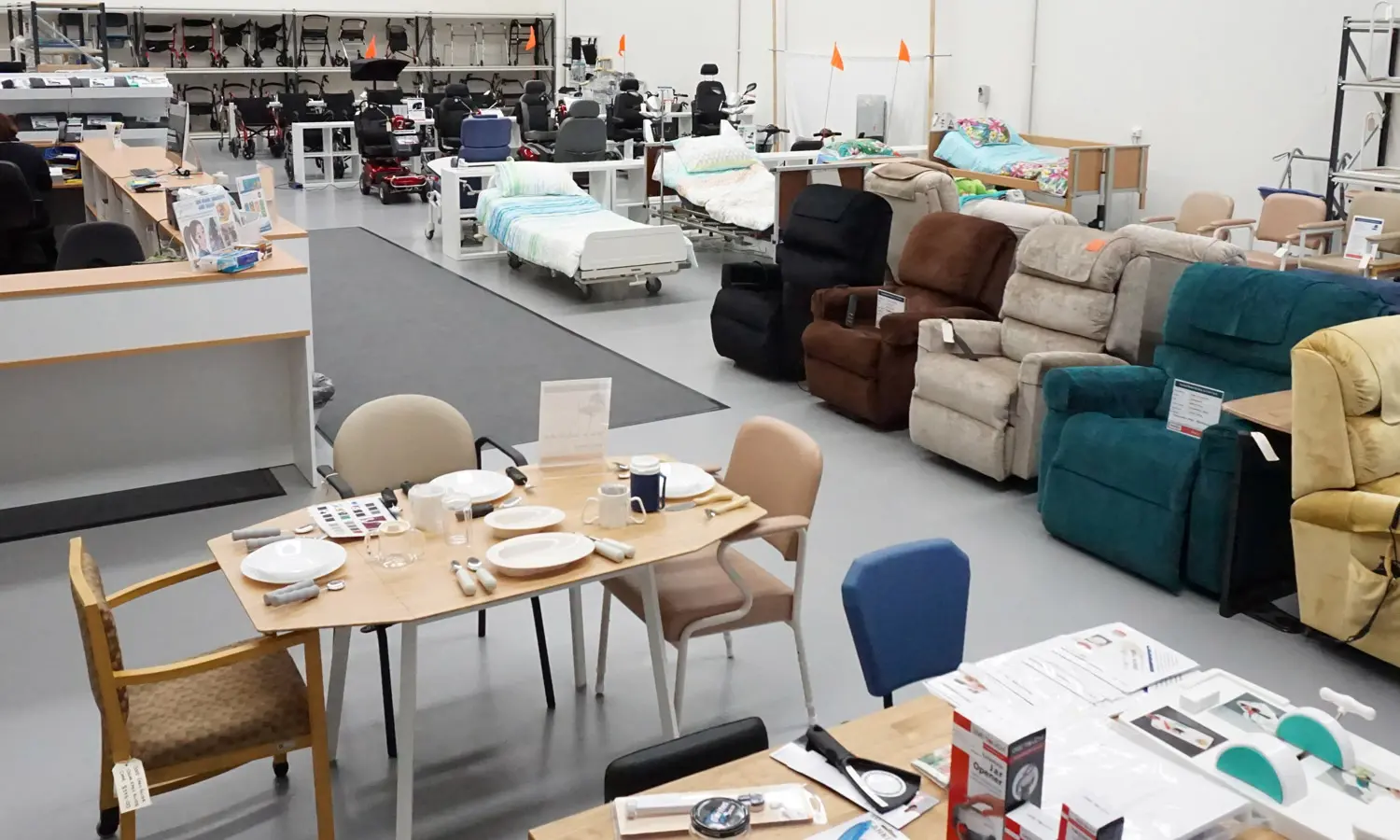 The extensive range of products on display in our showrooms offers you the opportunity to see and try products for size, suitability and comfort.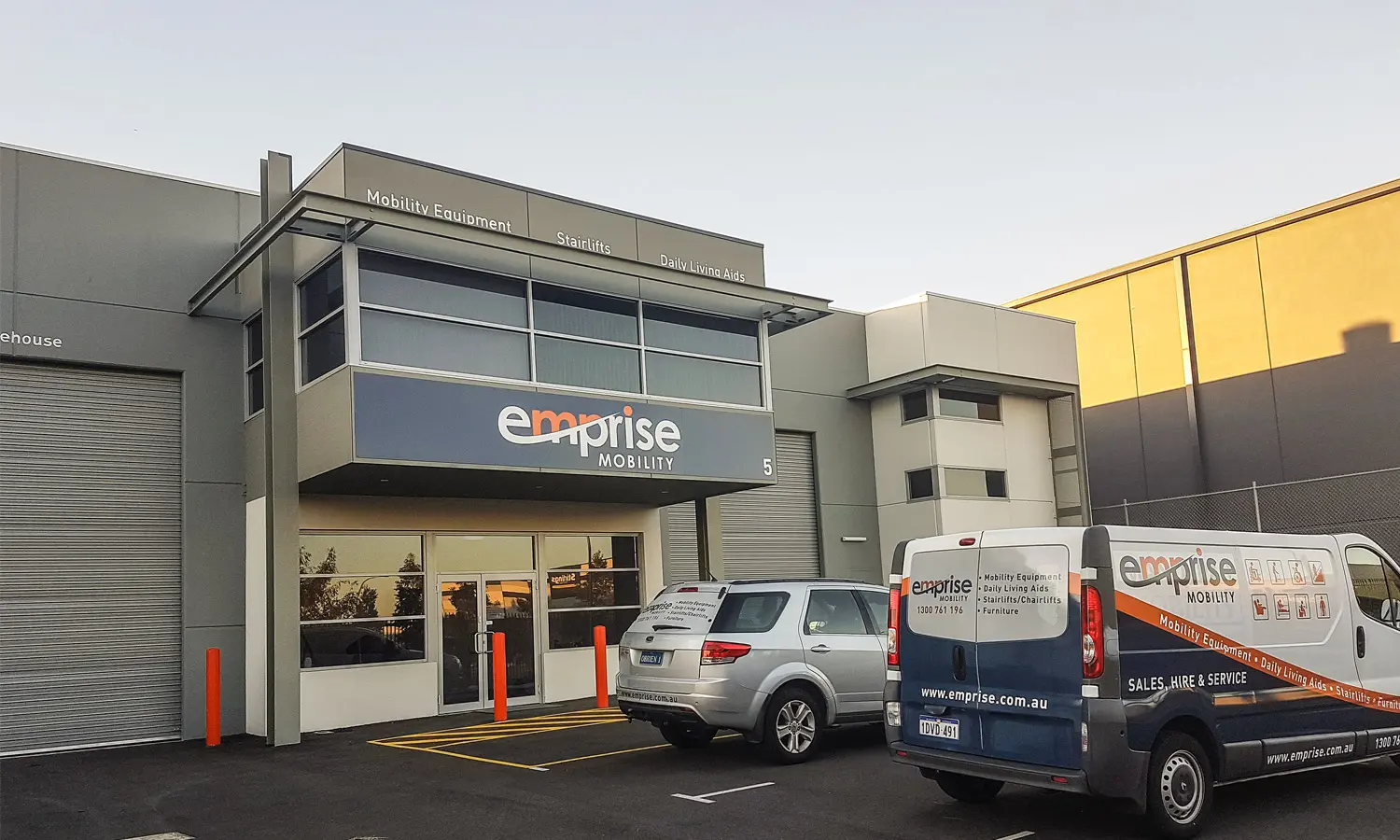 Whenever possible, we use our own delivery personnel rather than contracted carriers to ensure your products are delivered ready to use.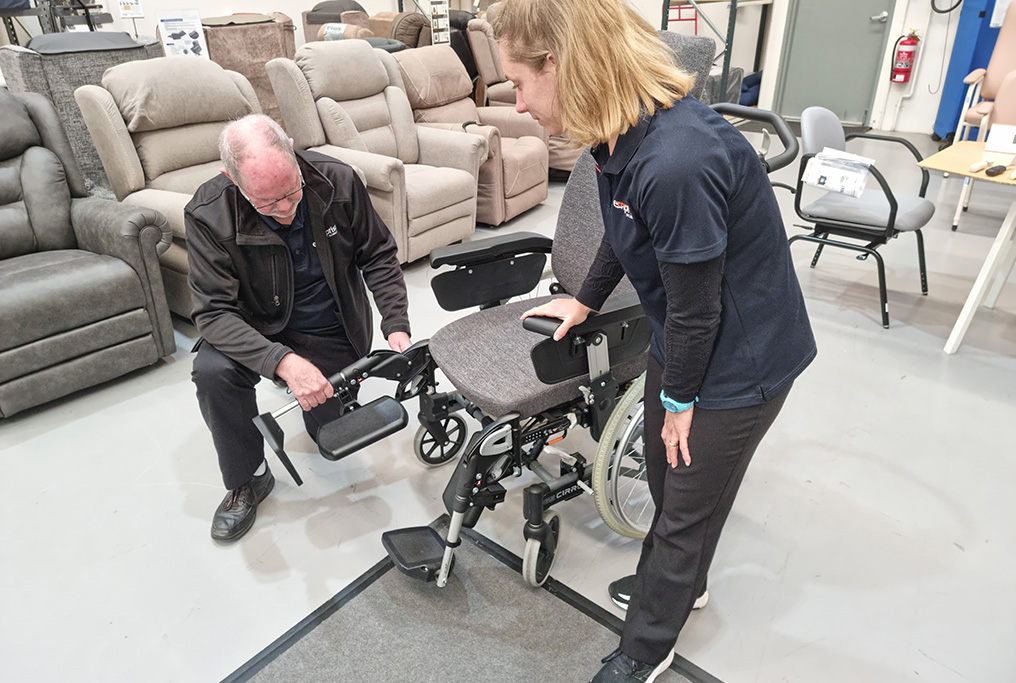 A message from
Shaun and Carole O'Brien
We are committed to finding the right independent lifestyle products for you. We will ensure that the right person is available to assist you. We will work with you, your advisors, your health professionals and our suppliers to provide the best products to meet your requirements.
Featured Product Type
Chairs and Sitting
Seating covers a range of major locations in the house: sitting at a dining table, sitting watching television, sitting in a lounge chair. There are a variety of solutions to assisted seating needs. There are adjustable chairs that allow you to adjust the height of them. These usually have arms to assist in pushing up and down from the chair. They come in a variety of widths, pressure care and also choice of fabrics. Some of them come predominantly in vinyl, but some of them do have a choice in fabrics.
Sign up for offers and updates
Stay up to date and save money on specials.
Just fill out the form below and we'll do the rest.
Disclaimer
We recommend that people see their medical professional(s) if they have any concern.
We know our products but can not give medical advice.